The ECRDA manages an exciting agroprocessing programme introduces small-scale subsistence farmers to the commercial farming value chain.
The programme promotes value addition and beneficiation activities so that produce fetches higher prices in the open market. Farmers are supported so that they can effectively compete in the global market place. The idea is to address pressing socio-economic challenges such as food security, youth unemployment, job creation and income generation.
Rural enterprise development hubs aggregation centres
The agency has rolled-out five rural enterprise development hubs aggregation centres aimed at the aggregation and the value-addition of agricultural produce. Support offered at the centres includes access to finance and inputs, technical support, mechanisation, storage fa-cilities, processing equipment and marketing.
The ECRDA provides processing support to five RED Hub aggregation centres comprised of four grain-producing hubs and a flora producing centre which farms flowers and vegetables through hydroponics. They have milling plants on site which process maize into maize meal, samp and an¬imal feed. There are a total of 12 grain storage silos with a total storage capacity of 11,259 tons at the four grain-producing RED Hubs.

Mbizana (Winnie-Madikizela Mandela Municipality)
2,000 ton silos
Grain processed at 1.1 ton/hr
Mqanduli (King Sabata Dalindyebo Municipality)
2,500 ton silos
Grain processed at 0.8 ton/hr
Ncora (Intsika Yethu Municipality)
4,750 ton silos
Grain processed at 1 ton/hr
Emalahleni (Emalahleni Municipality)
4,750 ton silos
Grain processed at 2 tons/hr
Tshabo (Buffalo City Municipality)
District Mechanisation Centres
The agency has also introduced district mechanisation centres which address the mechanisation challenges facing subsistence and small-scale farmers. District mechanisation centres promote the use of appropriate machinery and implements to assist smallholder crop production farmers, as well as livestock farmers to improve on quality, production yields and profitability. The centres offer repair and maintenance services in a fully-equipped workshop with suitably qualified artisans.
There are mechanisation centres already established in the OR Tambo District Municipality and at Elundini Local Municipality.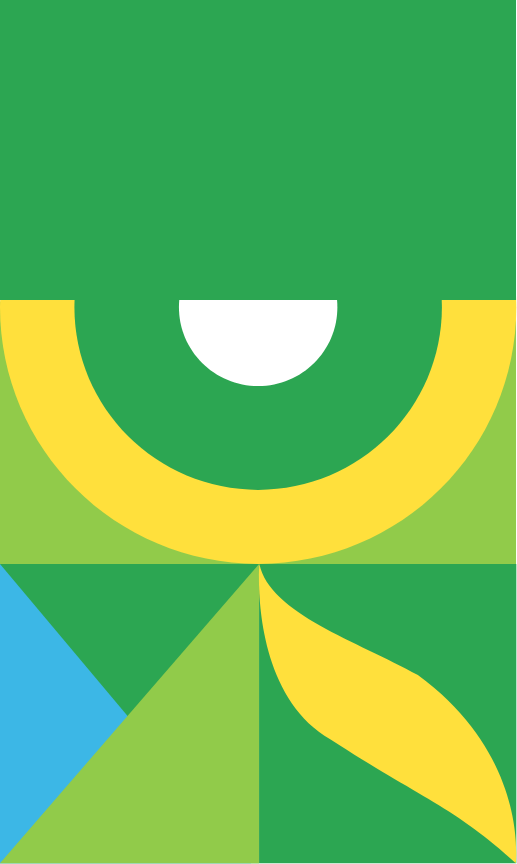 Get in touch with us if you would like to take advantage of the ECRDA's exciting agro-processing offering such as participation at its aggregation and mechanisation centres.
3-33 Phillip Frame Road,
Waverley Office Park,
2nd Floor, Chiselhurst,
East London, 5201
3-33 Phillip Frame Road,
Waverley Office Park,
2nd Floor, Chiselhurst,
East London, 5201
Report fraud to 0800 701 701:
Reports are made anonymous in
all official South African languages
Sign up for updates on ECRDA news and offers
Sign up for updates on ECRDA news and offers