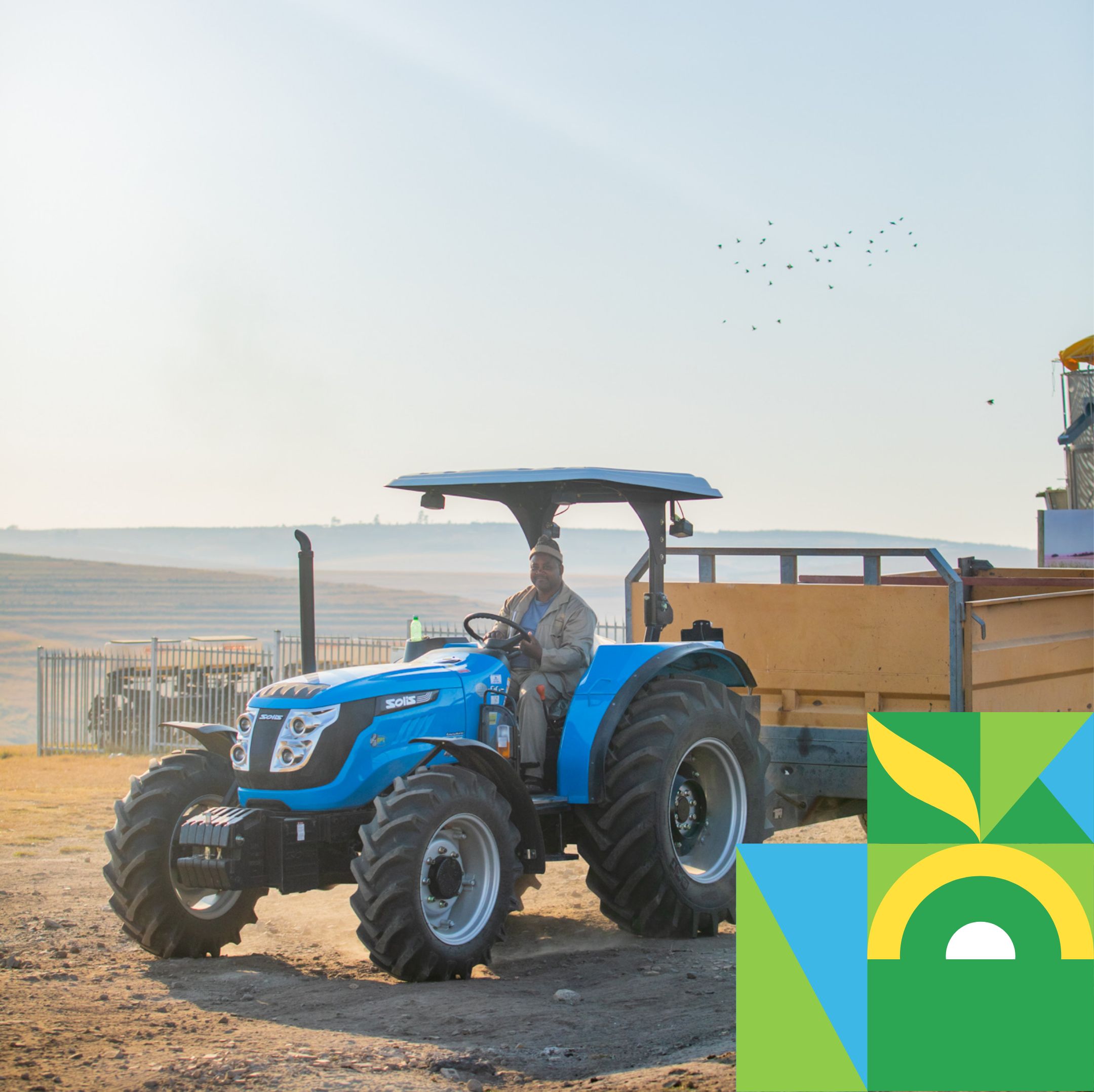 Where synergies exist with ECRDA operations, government provides ECRDA with the requisite agency to oversee these enterprises to ensure they perform effectively and efficiently in the execution of their stated mandate.
Broadly, this mandate is mainly concerned with ensuring that rural communities able to realise their socio-economic development aspirations through the application of inspired and innovative solutions to the most pressing of their challenges.
In effect, government expects that ECRDA will guide these enterprises to a place where they themselves are able to become self-sufficient agents of economic change by galvanising, advocating and driving a sound rural economic revitalisation agenda. In this respect, ECRDA often presides over those enterprises which are wholly-owned by ECRDA on behalf of government or those where government through ECRDA has taken majority shareholding.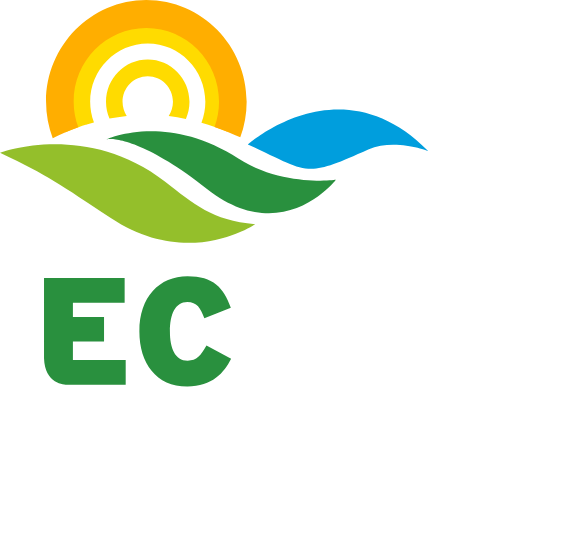 About Us
Guiding Principles
Mandates
Organizational Structure
Board Of Directors
Executives
Agriculture
Livestock
Forestry
Alternative Energy
Rural Finance
Rural Enterprise
Associated Entities
Opportunities
Media Office
Publications
Media Releases
Image Gallery
Videos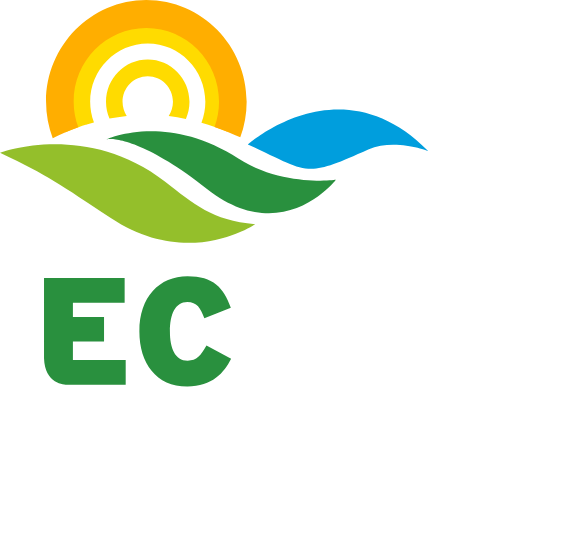 About Us
Guiding Principles
Mandates
Organizational Structure
Board Of Directors
Executives
Agriculture
Livestock
Forestry
Alternative Energy
Rural Finance
Rural Enterprise
Associated Entities
Opportunities
Media Office
Publications
Media Releases
Image Gallery
Videos